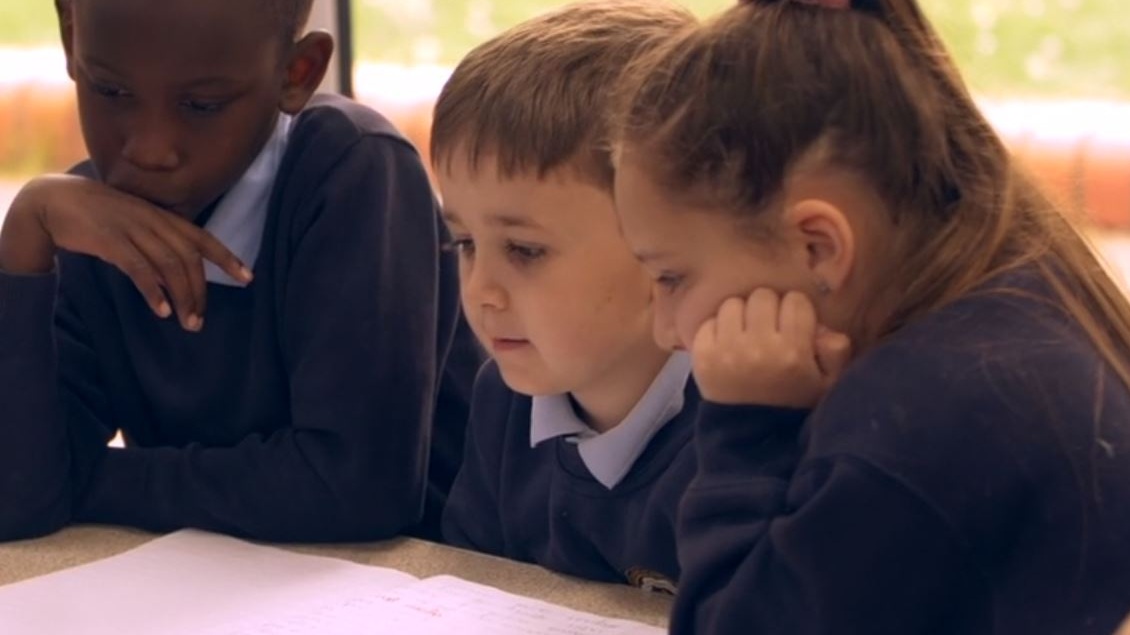 Next. Generation. Training.
Training is a huge part of what we do here at Balance. We are passionate about supporting teachers and helping them to achieve a better work-life balance. As soon as a school buys Balance, we want to speak to the SLT to find out exactly how they intend to use the system so we can tailor their training plan to best meet their needs. It is important to us that teachers understand why they are using Balance and are able to see the value they can get back from it. We don't want teachers using Balance simply because they've been told that they've got to use it.
We really value feedback from teachers who use Balance as part of their weekly routine. If you have anything you would like to tell us or if you have any ideas for how we can improve Balance please click here - we would love to hear from you.
Can't see what you're looking for?
No worries.
Click the button below and let our wonderful customer care team meet your needs